AI assessment, education & planning
Understand the impact and implications AI could have on your organisation, educate your employees on how to spot AI threats and opportunities, and develop an effective AI strategy, policy and action plan to maximise its potential for your business.
Our approach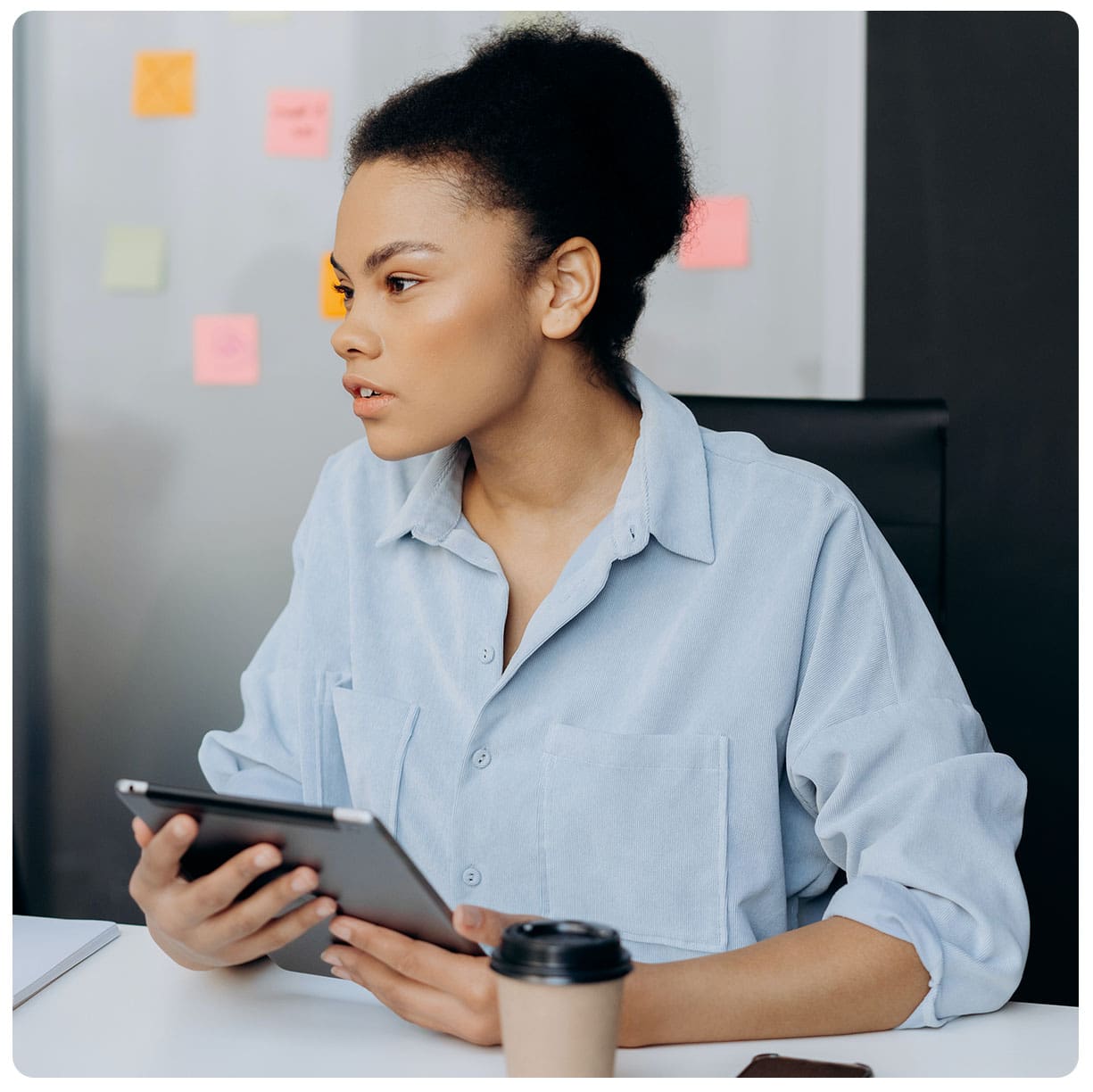 Our Approach
Understand the implications and potential impact of AI for your business through our structured assessment, education and action plan service.
AI has reached a key milestone in its evolution – experts warn that AI could "represent a profound change in the history of life on earth and should be planned for and managed with commensurate care and resources." But what is the truth? What are the facts behind the headlines and what do they mean for your organisation? What does it mean for the wellbeing and productivity of your employees and what can you do to prepare for the invasion?
At YOHO our background is rooted in technology and every day we review the latest evolutions, the impact it is having, the opportunities and benefits it is delivering and the risks it represents for businesses, workers and consumers.
Our AI Assessment, Education & Planning Service will update you on where AI is changing the way businesses operate, help your employees spot AI fraud and identify where it can deliver business benefit and help you develop your AI Strategy, Policy and Action Plan specific to the nature and needs of your business.
Deliverables
Initial meeting to understand the nature and fundamentals of the business
Structured Assessment Survey
Research & Analysis (Evaluation of Opportunities & Risks)
Key Findings Report / Presentation
Employee Education Campaign
AI Policy Development
Headline AI Strategy document
AI Impact Action Plan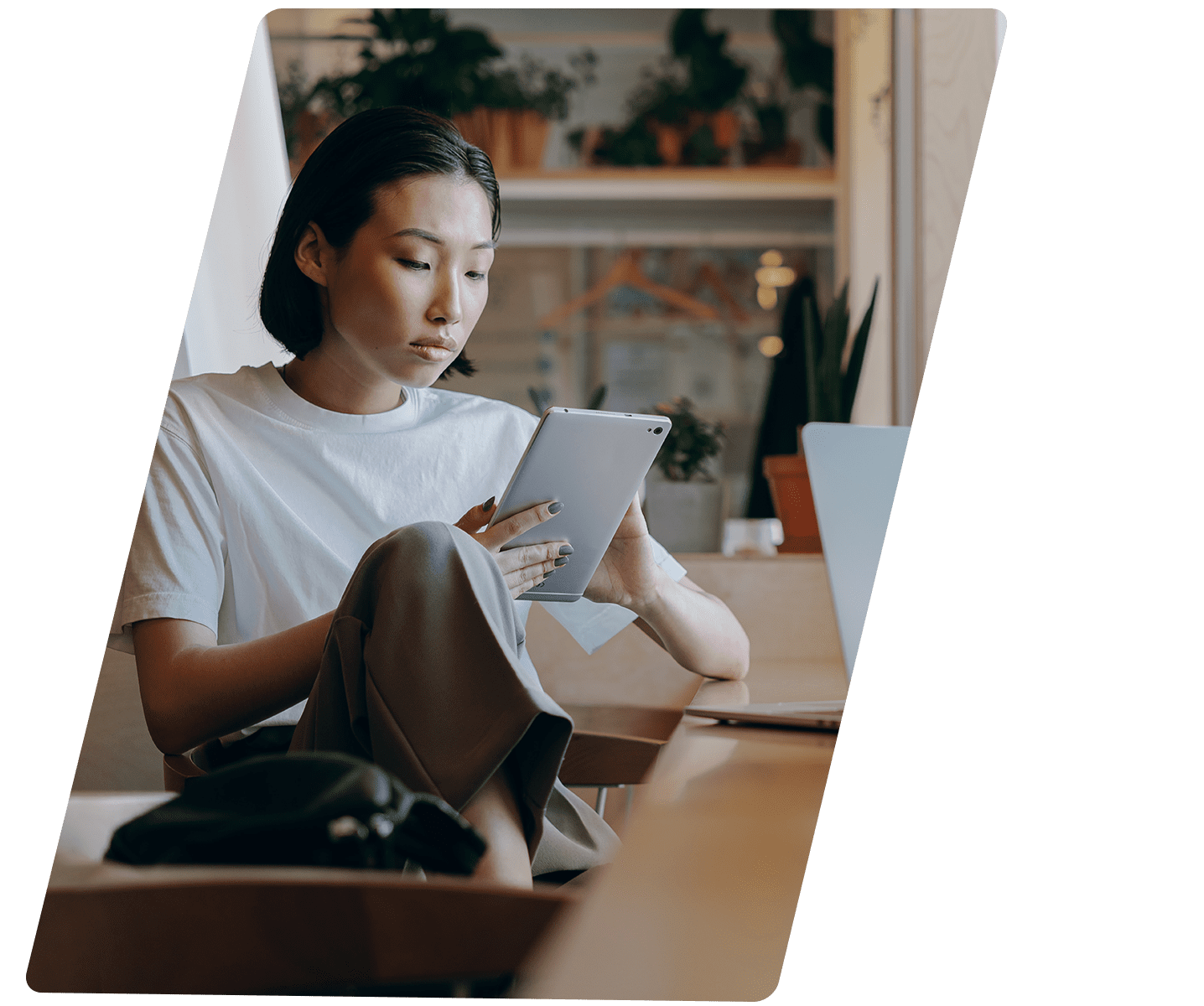 Assessment & Education Guideline Principles
We are deeply passionate about partnering with companies that recognize the immense value of their people. By prioritizing their well-being, businesses can truly deliver outstanding value to customers and stakeholders.
Recent global events have reshaped the way we work and collaborate. From Covid to geopolitical shifts, we have witnessed lasting transformations. It became clear that adapting to these changes is essential for sustainable growth in uncertain times.
By protecting people, equipping them with tools and skills, and optimising work environments, we empower businesses to thrive. Our focus on productivity, efficiency, and safety ensures consistent, remarkable outcomes.
Revolutionise your team in 3 Simple Steps:
Arrange a call
Start with a discussion with our experts. We'll identify your productivity roadblocks and tailor our solution.
Get a customised plan
Receive a bespoke Workplace Strategy. We'll adapt our services to your specific needs, promoting efficient remote working.
Improve productivity & wellbeing
Implement the plan and see improvements. With our strategies, boost productivity, enhance wellbeing, and drive team engagement.
Step 1 - Arrange a call