Case studies employee productivity
Productivity and employee engagement (the degree to which employees invest their cognitive, emotional, and behavioural energy in achieving company goals) are arguably the most critical factors which drive company performance. The right initiatives, focused on improving worker engagement and productivity, will improve company performance – below are a few real-life examples:
View case studies
Revolutionise your team in

3 Simple Steps
Empower, foster, and craft—ignite productivity with our strategic, three-step approach.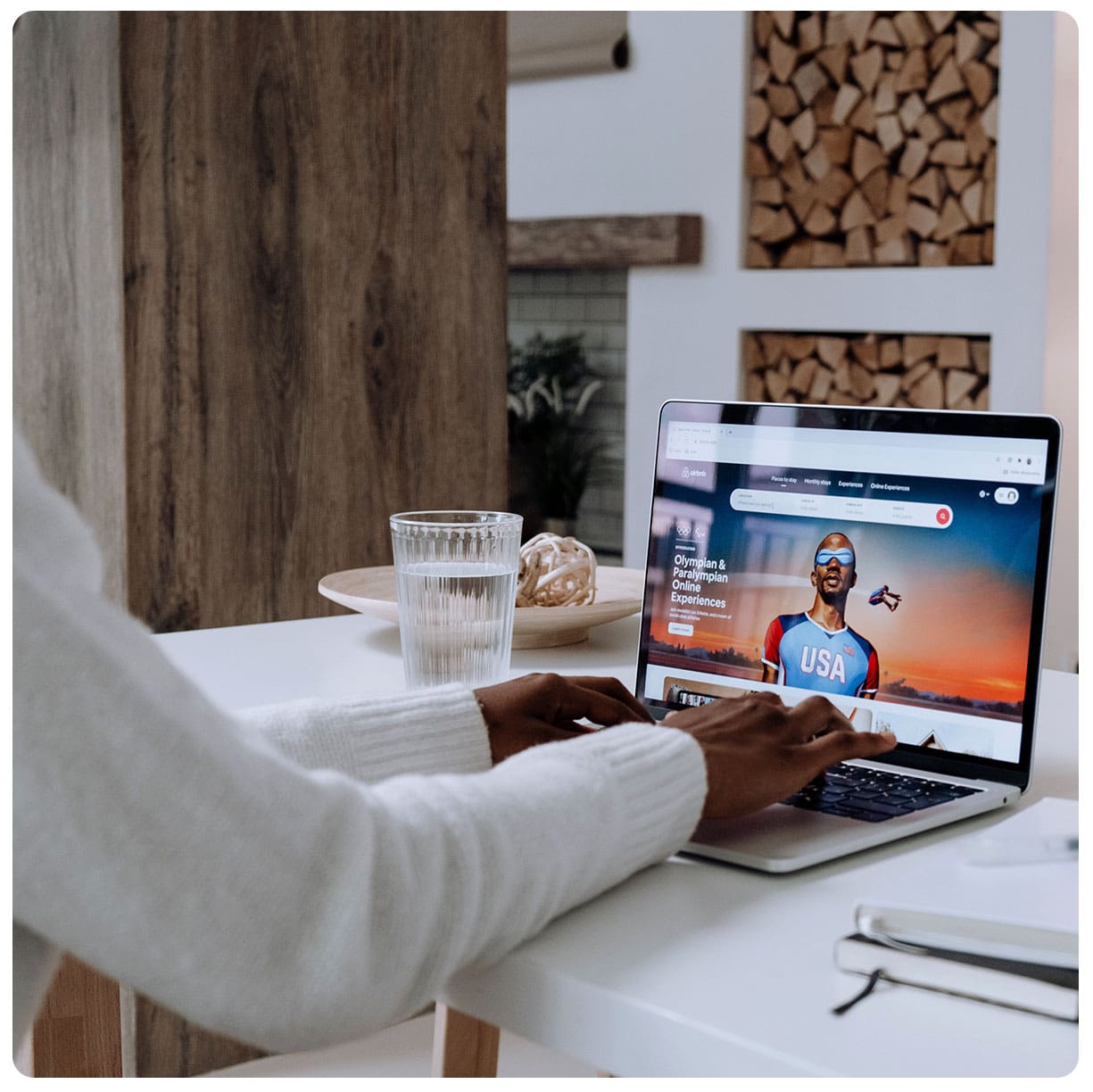 Major global internet services company
Benchmarked productivity of 700 employees
Ran carefully curated survey to understand staff lifestyles, interests, preferences and workplace needs
Introduced range of workplace benefits to improve their people's enjoyment and happiness at work
Productivity of employees increased by an average of 12%
Chemicals company – 100 employees
Company challenged by poor operational efficiency and worker health and productivity issues
Company invested in mental health initiative including meditation training
50% of staff participated in training
Results:

Within 3 months employees reported more energy and reduction in physical health complaints
Over next 36 months sickness fell by 85% and productivity increased by 120%
Company profits increased by 520%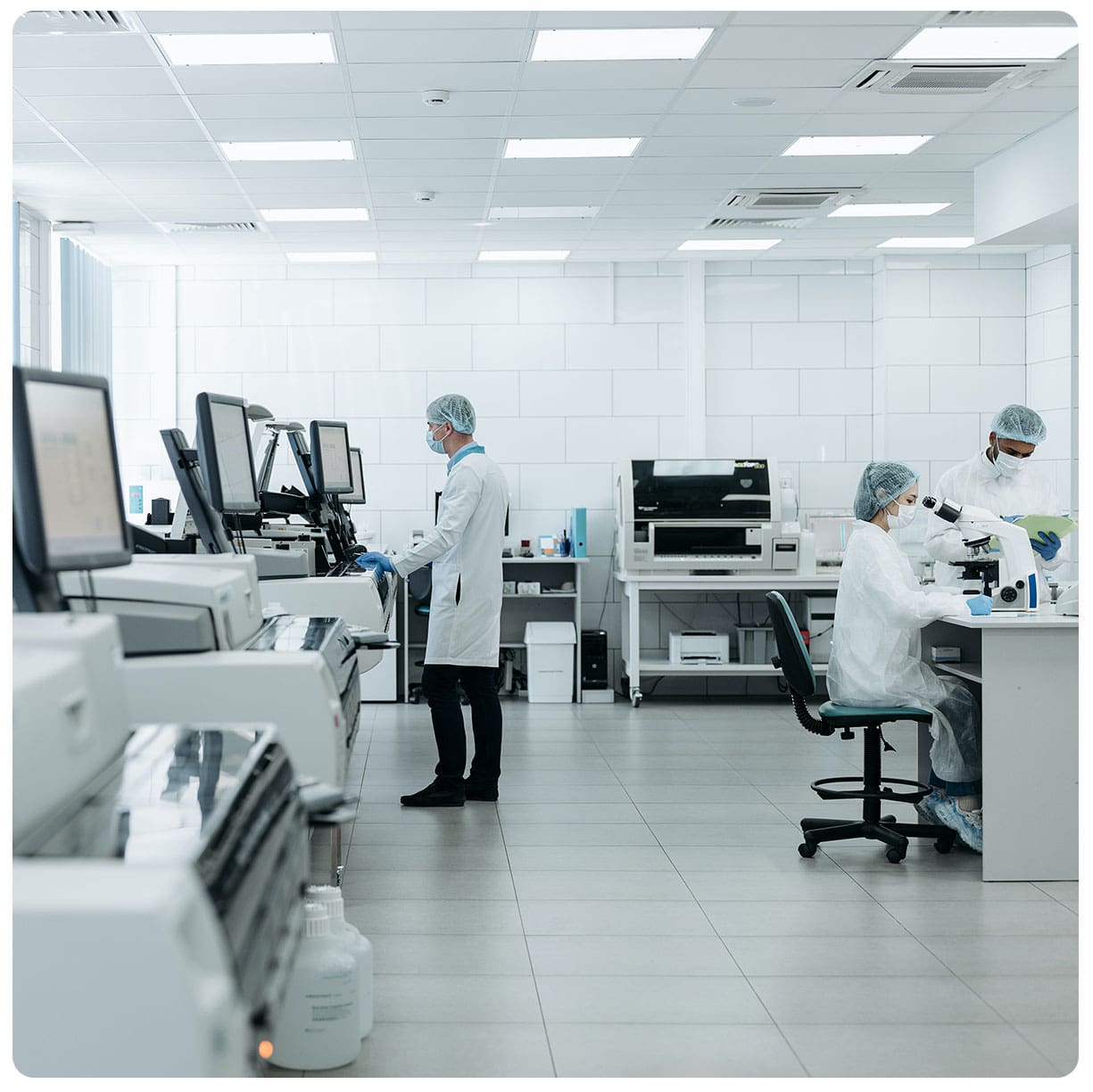 Subsidiary of major health services organisation – 48k employees
Company struggled with staff complaints of being overworked, underpaid and stressed
Introduced initiatives to monitor and improve worker health and wellbeing
Initiative involved 25,000+ employees participating in Mindfulness course
Participants reported:
– 28% reduction in stress
– 20% improvement in sleep
– Productivity increased by an average of more than an hour per week per employee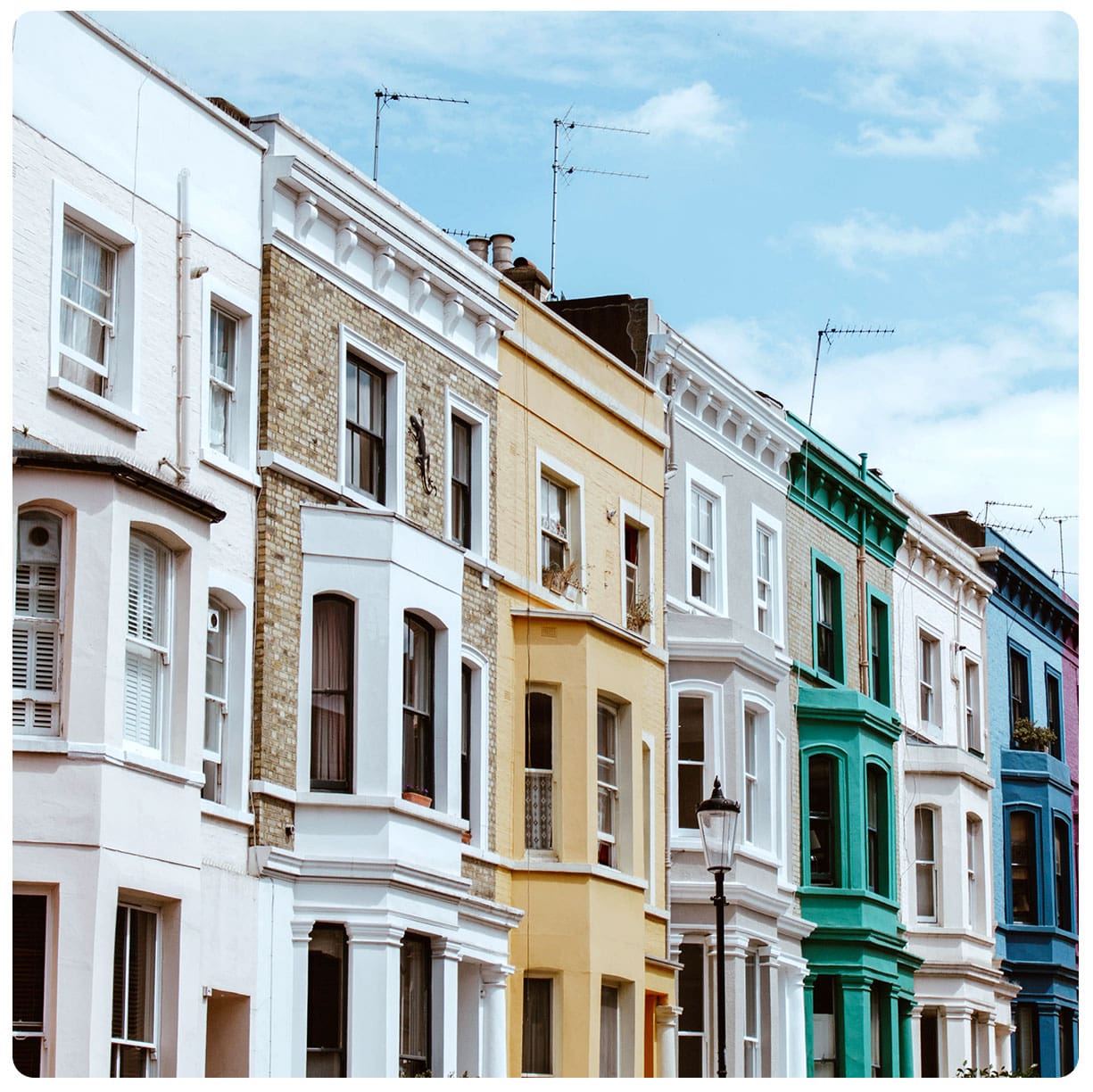 Housing services company – 900 staff
High attrition, absenteeism and staff health issues
2020 introduced new Wellbeing App & within 12 months:

Mental health sickness reduced by 31%
Attrition reduced by 32%
Saved £100K in related costs
Major financial news publication – Circa 2,500 staff
Staff lacking motivation and career development
Focus on improving staff engagement and staff happiness to improve productivity
Pulse Surveys to identify trends and actionable insights
Analysis of insights identified Career Growth a key weakness of the organisation
Actions taken:

Introduced cross-functional training & secondments
Revised organisational job structures to provide career path opportunities
Provided training courses to upskill and increase competencies

Results & Learnings:

Engagement scores increased to more than 5% above sector benchmark
Ratings for Career Growth & job opportunities improved significantly (best results in 4 years)
Commensurate increase in productivity from engaged workforce
Revolutionise your team in 3 Simple Steps:
Arrange a call
Start with a discussion with our experts. We'll identify your productivity roadblocks and tailor our solution.
Get a customised plan
Receive a bespoke Workplace Strategy. We'll adapt our services to your specific needs, promoting efficient remote working.
Improve productivity & wellbeing
Implement the plan and see improvements. With our strategies, boost productivity, enhance wellbeing, and drive team engagement.
Step 1 - Arrange a call