Drive a thriving workplace environment with our Culture Assessments. Harness the power of positive culture, elevate job satisfaction, and enhance overall team performance.
Our approach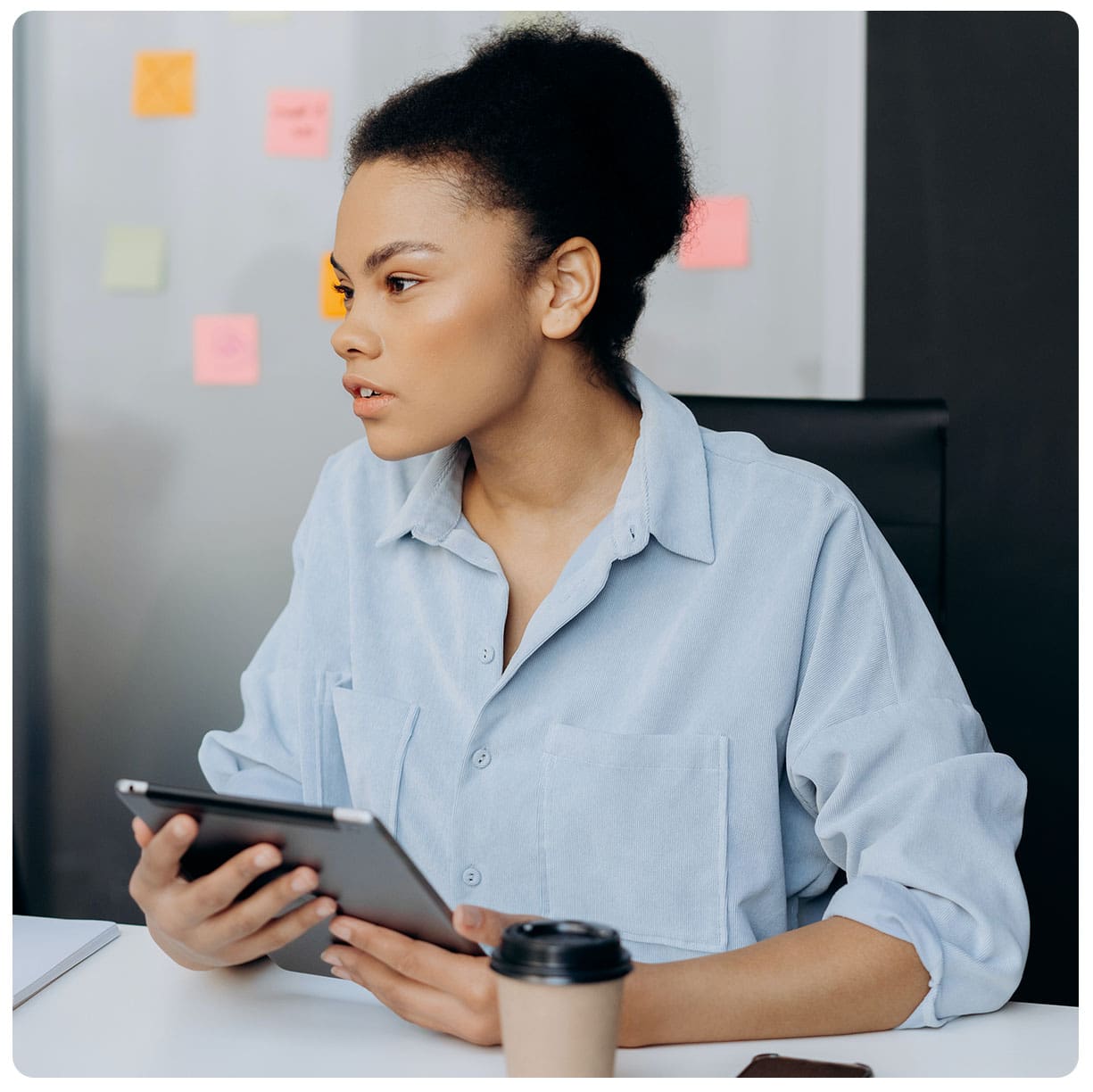 Workplace culture is more than just a buzzword – it's the lifeblood of your organisation.
A positive culture will inspire your employees, foster a sense of belonging, and commit your team towards a set of common goals. Conversely, a negative or ill-defined culture can lead to a lack of motivation, poor performance, and high staff turnover.
Our Culture Assessments identify the current values, goals, attitudes, and behaviours that define your workplace culture. We pinpoint the influential factors and design strategies to align these elements with your target culture.
By promoting a culture that resonates with your team, you'll increase job satisfaction, boost productivity, and reduce staff turnover.
Our Approach
Learn how well your current culture and values are embraced within your organisation, and how they are influencing the behaviour and performance of your employees.
Your culture affects every aspect of your staff and customer experience. But when unplanned events and changes to your workplace strategy erode your ability to connect with your workforce, productivity, trust, commitment to objectives, and the balance sheet, all suffer.
Our Cultural Assessment, Education & Planning service will identify the health of your current culture throughout your business. We will help you craft a plan of action to strengthen and instil a value system and business philosophy which drives staff satisfaction, increases talent retention, raises employee performance, and improves alignment with, and achievement of, your goals.
Deliverables
Initial meeting to understand your business priorities
Structured cultural assessment surveys and interviews
Analysis of cultural strengths, weaknesses, and opportunities
Key findings report and presentation
Employee education campaign
Culture strategy and action plan development
Assessment & Education Principles
Let's discuss how a cultural assessment can help align your organisation for shared success.
We are deeply passionate about partnering with companies that recognize the immense value of their people. By prioritizing their well-being, businesses can truly deliver outstanding value to customers and stakeholders.
Recent global events have reshaped the way we work and collaborate. From Covid to geopolitical shifts, we have witnessed lasting transformations. It became clear that adapting to these changes is essential for sustainable growth in uncertain times.
By protecting people, equipping them with tools and skills, and optimising work environments, we empower businesses to thrive. Our focus on productivity, efficiency, and safety ensures consistent, remarkable outcomes.
Revolutionise your team in 3 Simple Steps:
Arrange a call
Start with a discussion with our experts. We'll identify your productivity roadblocks and tailor our solution.
Get a customised plan
Receive a bespoke Workplace Strategy. We'll adapt our services to your specific needs, promoting efficient remote working.
Improve productivity & wellbeing
Implement the plan and see improvements. With our strategies, boost productivity, enhance wellbeing, and drive team engagement.
Step 1 - Arrange a call