How effective is your Employee Wellness Program?
What areas of your employee's well-being should you be focussed on and how do you start to address the shortfall in your current practices?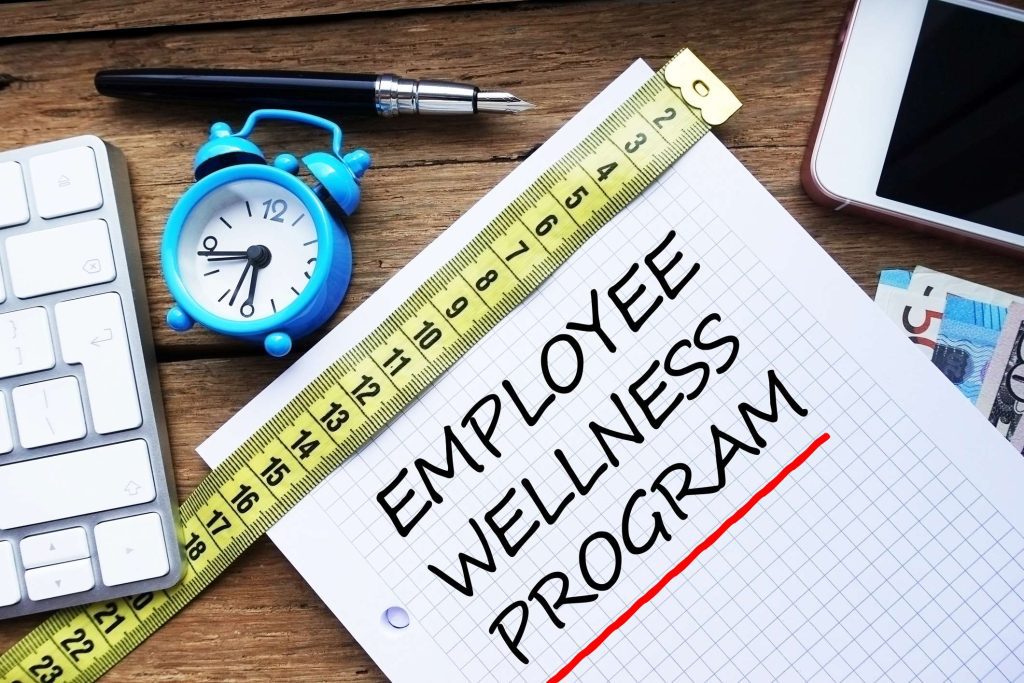 Physical Wellness
Promoting physical wellness involves encouraging employees to make healthy choices related to diet, exercise, and sleep. Consider providing standing desks, holding stretching or walking meetings, and offering healthy snacks and meals. You could also subsidise gym memberships or fitness classes.
Mental Wellbeing
Mental wellbeing encompasses areas such as work-life balance, stress management and emotional health. Allow flexibility in working hours, encourage regular breaks, provide access to counselling services and train managers to spot signs of poor mental health.
Financial Wellness
Get employees on steady financial footing by offering competitive pay and benefits, retirement planning resources, financial education workshops and access to advice on budgeting, debt management and more.
Social Wellness
Weare all social creatures. Foster friendships and peer support amongst employees through team building activities, social events, mentoring programs, and spaces that encourage collaboration and interaction.
Purpose & Meaning
Employees want to feel their work is meaningful. Clearly communicate organisational values and goals. Provide opportunities for personal development and community involvement. Recognise contributions and celebrate successes.
Can YOHO help me?
If you are experiencing any of the workplace culture challenges mentioned above, we certainly can! If you'd like to discuss any of the issues raised in this blog or indeed any other workplace issues relating to the well-being of your staff, their productivity or your company performance, or would simply like to take advantage of our workplace research insights, just click to arrange a call or drop us a note via our contact form, we'd love to help.