Office & home DSE assessment
Identify and resolve employee health and productivity issues caused by poor home office workspace ergonomics.
Our approach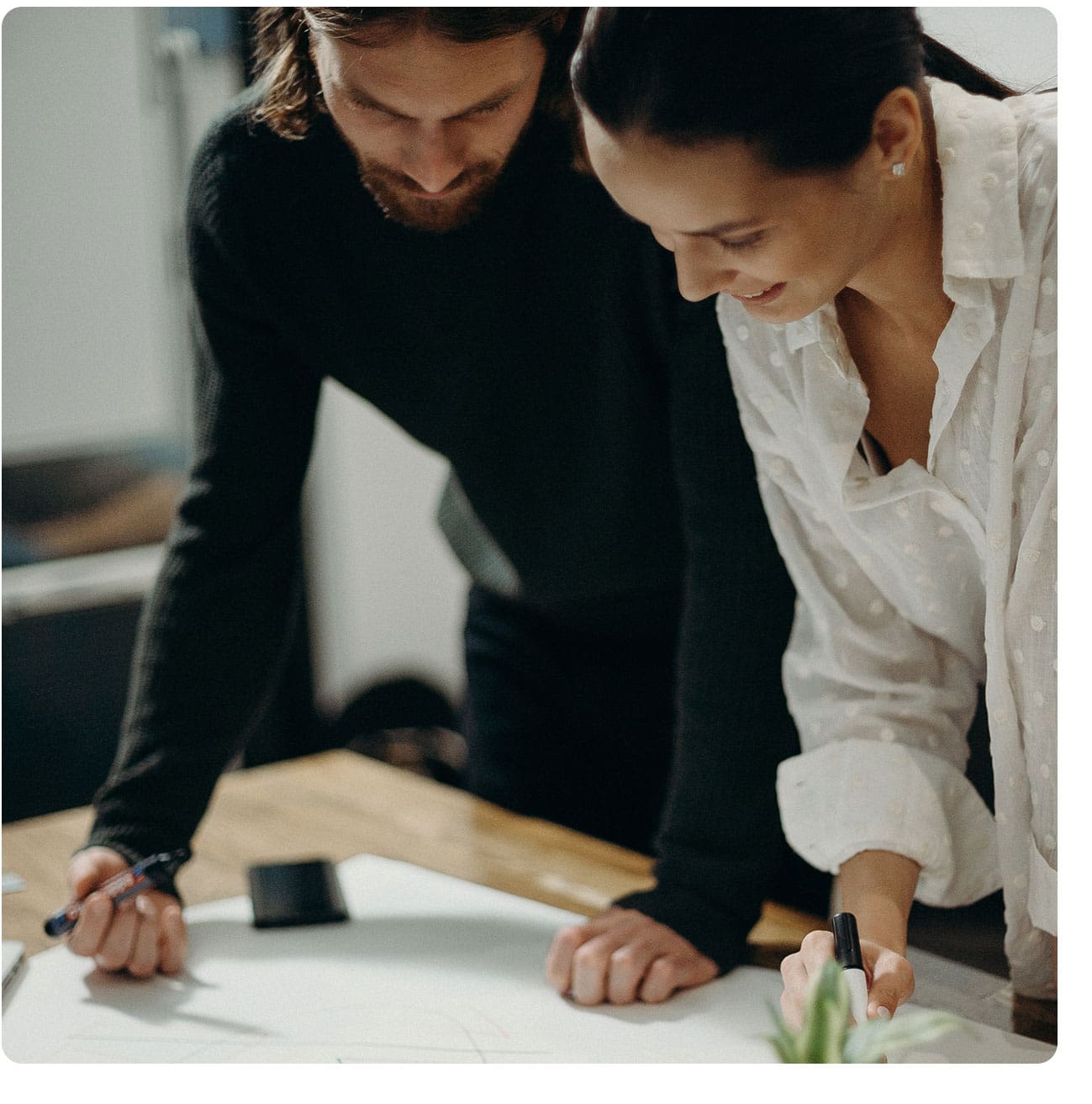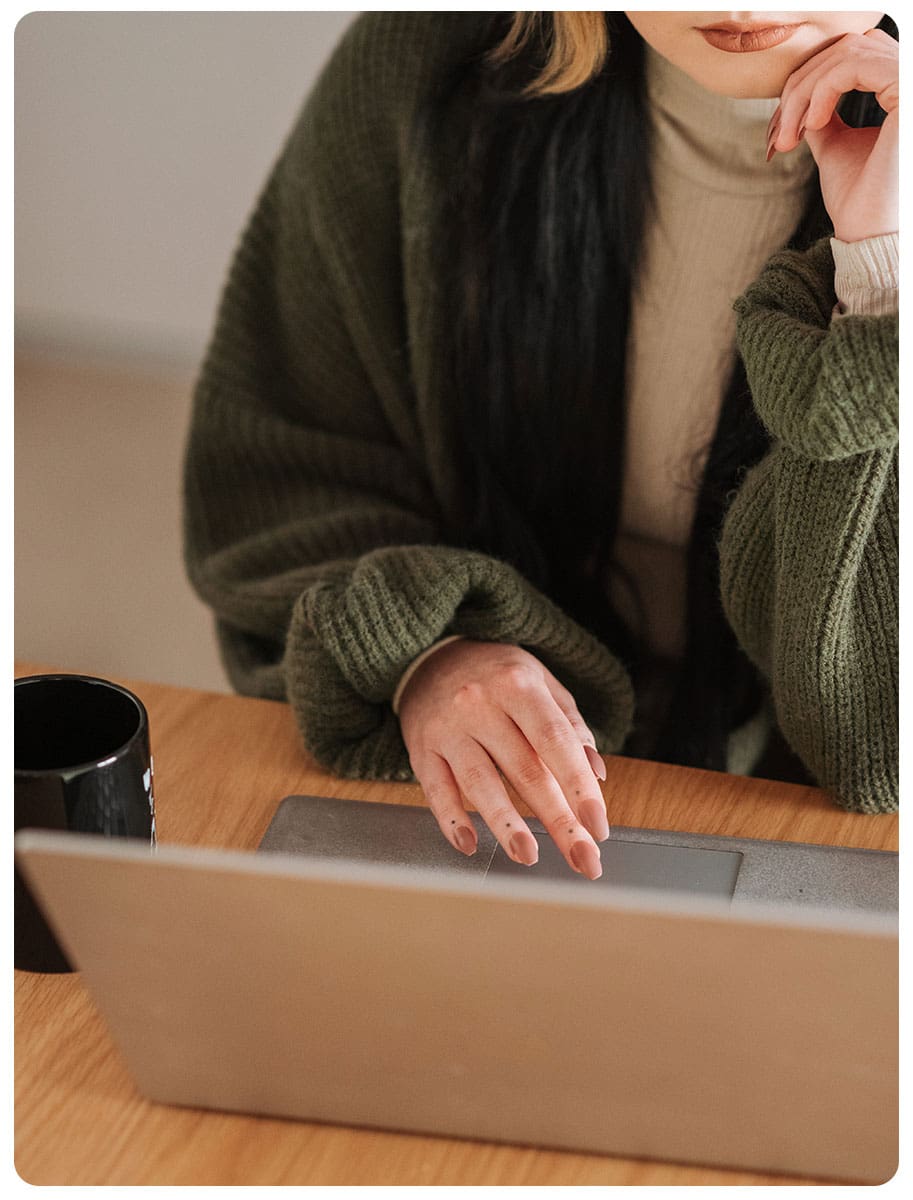 Our approach
Understand the extent and causes of staff muscular skeletal disorders (MSDs) and other physical health issues which stem from poor home workspace setup for employees working remotely 2 or more days each week.
Current office DSE / Ergonomics Assessments are an effective way to identify problems in the 'company' office but are not structured to uncover the number, or associated cost, of issues originating from (for example) staff working at home at breakfast bars or sofas in locations lacking privacy and open to distractions.
Our Home Office Assessments Service will help you understand the extent of the issues impacting employee productivity and wellbeing for all staff working from home on a regular, or intermittent, basis and will provide you with the insights and tools needed to resolve those factors having the biggest negative impact.
Deliverables
Initial meeting to understand the nature and fundamentals of the business
Structured Assessment Survey
Research & Analysis (Evaluation of survey and research findings)
Key Findings Report / Presentation
Home / Hybrid Working and Home Office Setup Policy Development
Headline DSE Health and Productivity Strategy document
Action Plan
Assessment guideline principles
We are deeply passionate about partnering with companies that recognize the immense value of their people. By prioritizing their well-being, businesses can truly deliver outstanding value to customers and stakeholders.
Recent global events have reshaped the way we work and collaborate. From Covid to geopolitical shifts, we have witnessed lasting transformations. It became clear that adapting to these changes is essential for sustainable growth in uncertain times.
By protecting people, equipping them with tools and skills, and optimising work environments, we empower businesses to thrive. Our focus on productivity, efficiency, and safety ensures consistent, remarkable outcomes.
Revolutionise your team in 3 Simple Steps:
Arrange a call
Start with a discussion with our experts. We'll identify your productivity roadblocks and tailor our solution.
Get a customised plan
Receive a bespoke Workplace Strategy. We'll adapt our services to your specific needs, promoting efficient remote working.
Improve productivity & wellbeing
Implement the plan and see improvements. With our strategies, boost productivity, enhance wellbeing, and drive team engagement.
Step 1 - Arrange a call