Transform your workplace dynamics with YOHO's bespoke consultancy. Leverage our research and industry expertise to improve productivity, wellbeing, and overall performance.
Our approach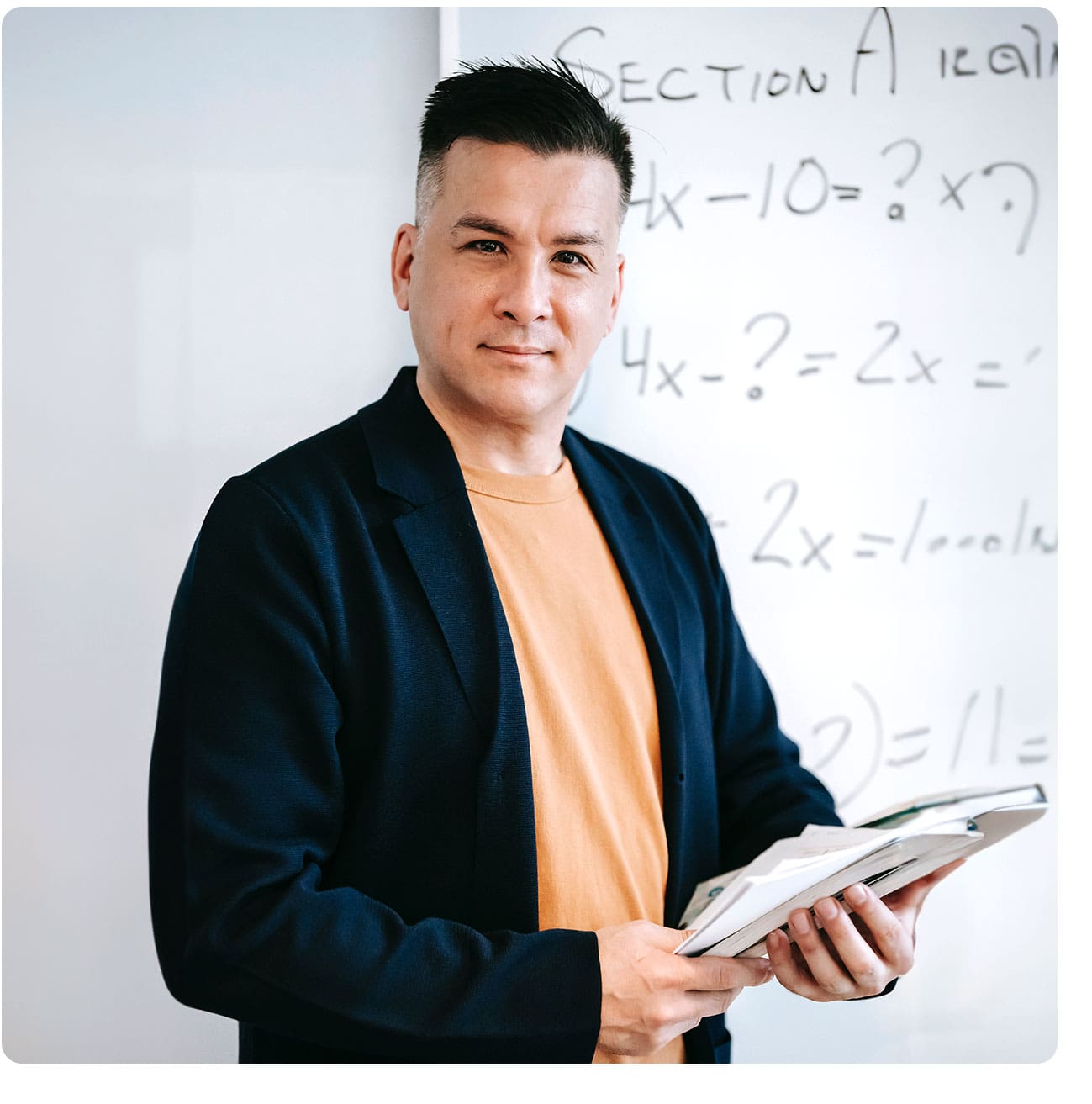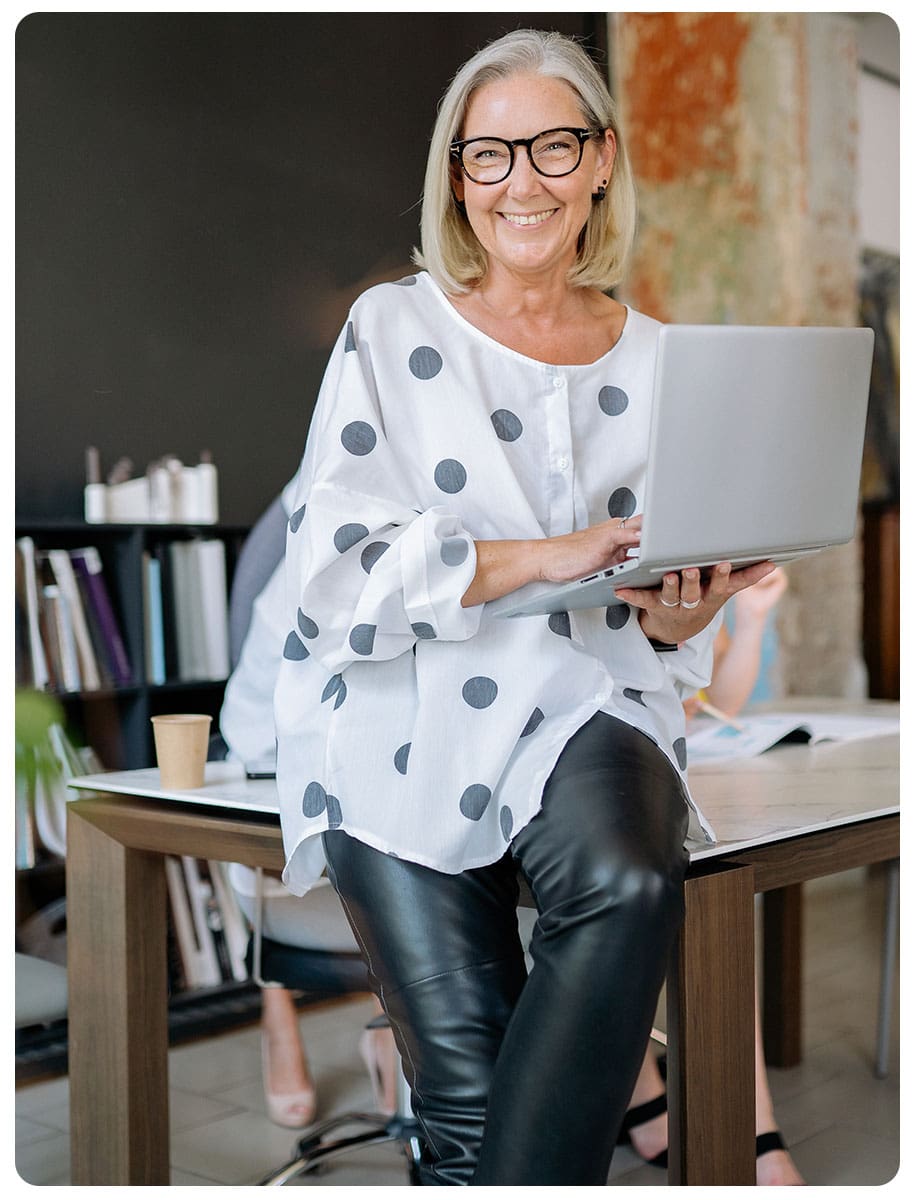 YOHO Workplace Consultancy
Tailored solutions for enhanced performance
Navigating the challenges of today's workplace environment requires a nuanced and thoughtful approach.
Whether your company is grappling with issues concerning productivity, wellbeing, or wider employee performance, YOHO Workplace Consultancy is your trusted partner in unravelling these complex knots.
Our bespoke engagements, backed by comprehensive workplace research and market expertise, provide strategic advice designed to address your specific concerns and alleviate their impact.
Your journey with YOHO Workplace Consultancy
At YOHO, we believe in the power of structured processes that cater to your unique requirements. Hence, our consultancy engagements follow a meticulously planned five-step procedure:
Understanding the landscape: Discovery and analysis
We start by diving deep into your company's context to identify the root causes of the issues you're experiencing. This phase helps us fully understand your unique workplace environment and the challenges you're facing.
Crafting the path forward: Engagement plan development
After gaining an in-depth understanding of your issues, we develop an engagement plan tailored to your specific needs. This blueprint maps out the strategic interventions necessary to address your concerns and charts a path towards resolution.
Approval for action: Agenda and budget approval
With a clear roadmap in place, we bring the proposed plan and budget to you for approval. This ensures you're comfortable with the direction of the engagement and aware of the costs involved before we proceed.
Implementation: Turning plans into action
Once the plan is approved, we get to work. We implement the solutions designed specifically to address your concerns, closely monitoring progress to ensure we stay on track.
Reflecting on the journey: Reviewing results against objectives
Finally, we assess the results of our efforts against the objectives set out at the start. This phase allows us to reflect on the effectiveness of the engagement and make adjustments if necessary.
We understand that not all engagements can be measured in hard metrics, so we're flexible with our fee structures. We're open to final payments related to results in scenarios where outcomes are easy to measure.
However, in engagements where success can't be defined in empirical terms, we agree on a fee structure with you at the outset and adhere to it unless a mutually agreed change is requested (for example, in case of changes to the scope of work).
Introducing the 6 Pillars
Let's take a closer look at how YOHO's Six Pillars influence our approach in workplace consultancy.
We are deeply passionate about partnering with companies that recognize the immense value of their people. By prioritizing their well-being, businesses can truly deliver outstanding value to customers and stakeholders.
Recent global events have reshaped the way we work and collaborate. From Covid to geopolitical shifts, we have witnessed lasting transformations. It became clear that adapting to these changes is essential for sustainable growth in uncertain times.
By protecting people, equipping them with tools and skills, and optimising work environments, we empower businesses to thrive. Our focus on productivity, efficiency, and safety ensures consistent, remarkable outcomes.
Revolutionise your team in 3 Simple Steps:
Arrange a call
Start with a discussion with our experts. We'll identify your productivity roadblocks and tailor our solution.
Get a customised plan
Receive a bespoke Workplace Strategy. We'll adapt our services to your specific needs, promoting efficient remote working.
Improve productivity & wellbeing
Implement the plan and see improvements. With our strategies, boost productivity, enhance wellbeing, and drive team engagement.
Step 1 - Arrange a call