Discover the real-time pulse of your workplace. Unearth key insights, boost productivity, and foster a healthier work environment with our tailored Workplace Pulse Surveys.
Our approach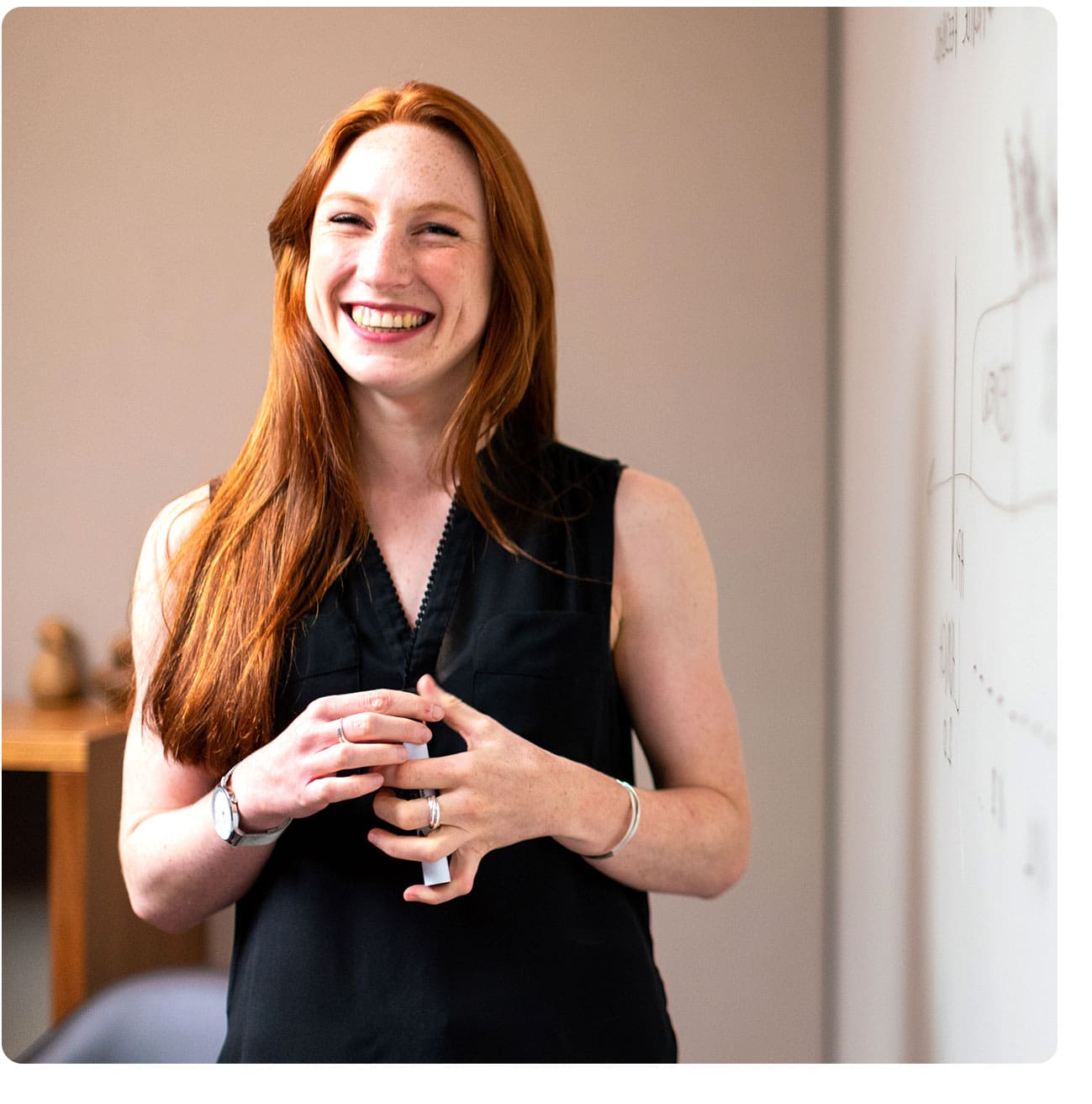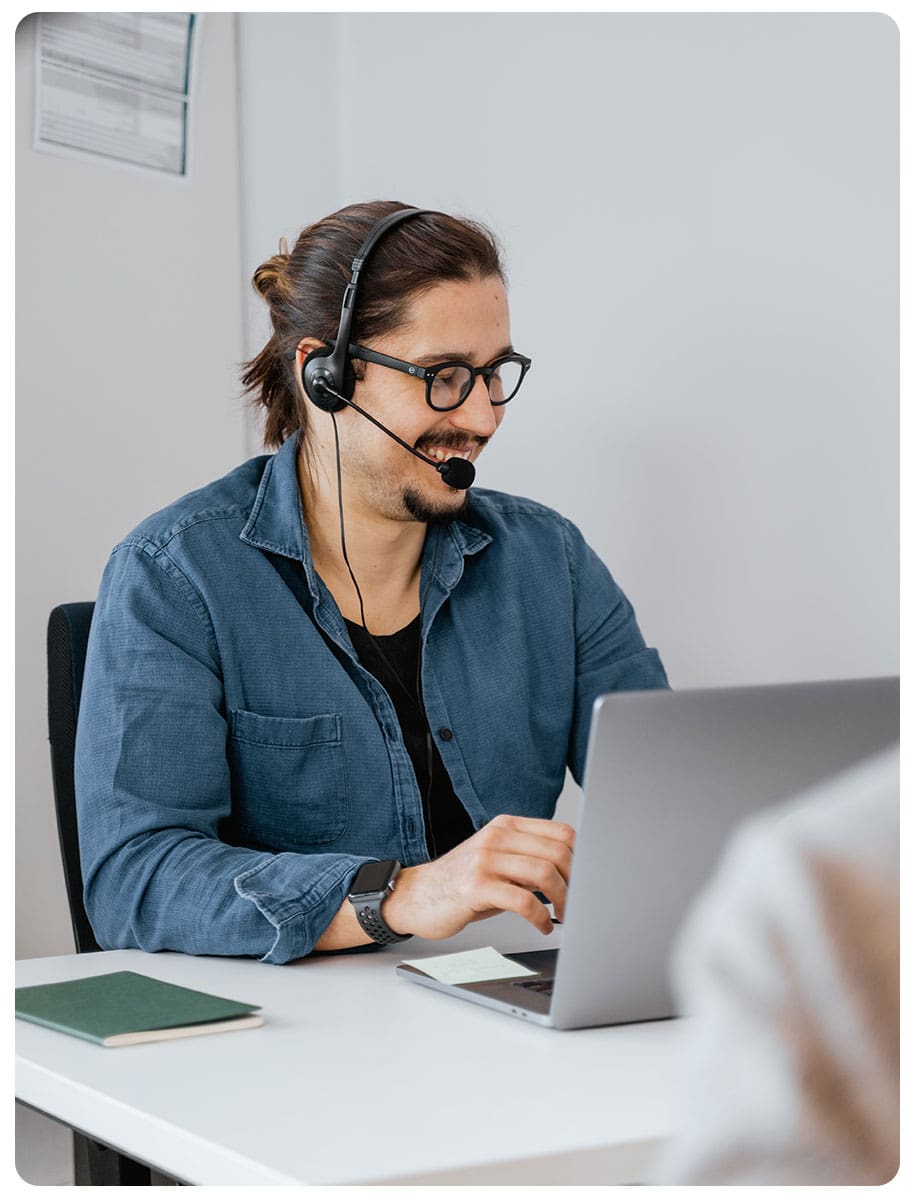 Boost workforce health and efficiency with YOHO Pulse Surveys
In an ever-evolving work environment, keeping track of your employees' well-being and productivity is crucial. Pulse Surveys, a robust tool to gauge the pulse of your workforce, are here to make that task a lot easier for you.
At YOHO, we utilise our extensive research insights and our experience designing surveys to cater to your specific needs.
Pinpointing the workplace needs of your staff
A major challenge for organisations is understanding their workforce's requirements and needs in real-time. Every employee is unique, and so are their needs and preferences. Through our custom-designed pulse surveys, we aim to demystify these needs.
By adopting a participatory approach, we ensure your staff has a voice in shaping their work environment. These insights facilitate us to craft a conducive and nurturing work atmosphere that allows your employees to excel and your business to thrive.
Actionable insights for sustained productivity
Employee health and productivity are inextricably linked. A happy and healthy workforce is the foundation of a productive business. Our pulse surveys are designed not just to identify problems, but also to offer actionable insights to tackle them.
Through the strategic use of these insights, you can proactively address challenges and potential roadblocks, ensuring your employees remain healthy and productive.
The focus is not just on immediate fixes but also on sustainable solutions that equip your business for the long run.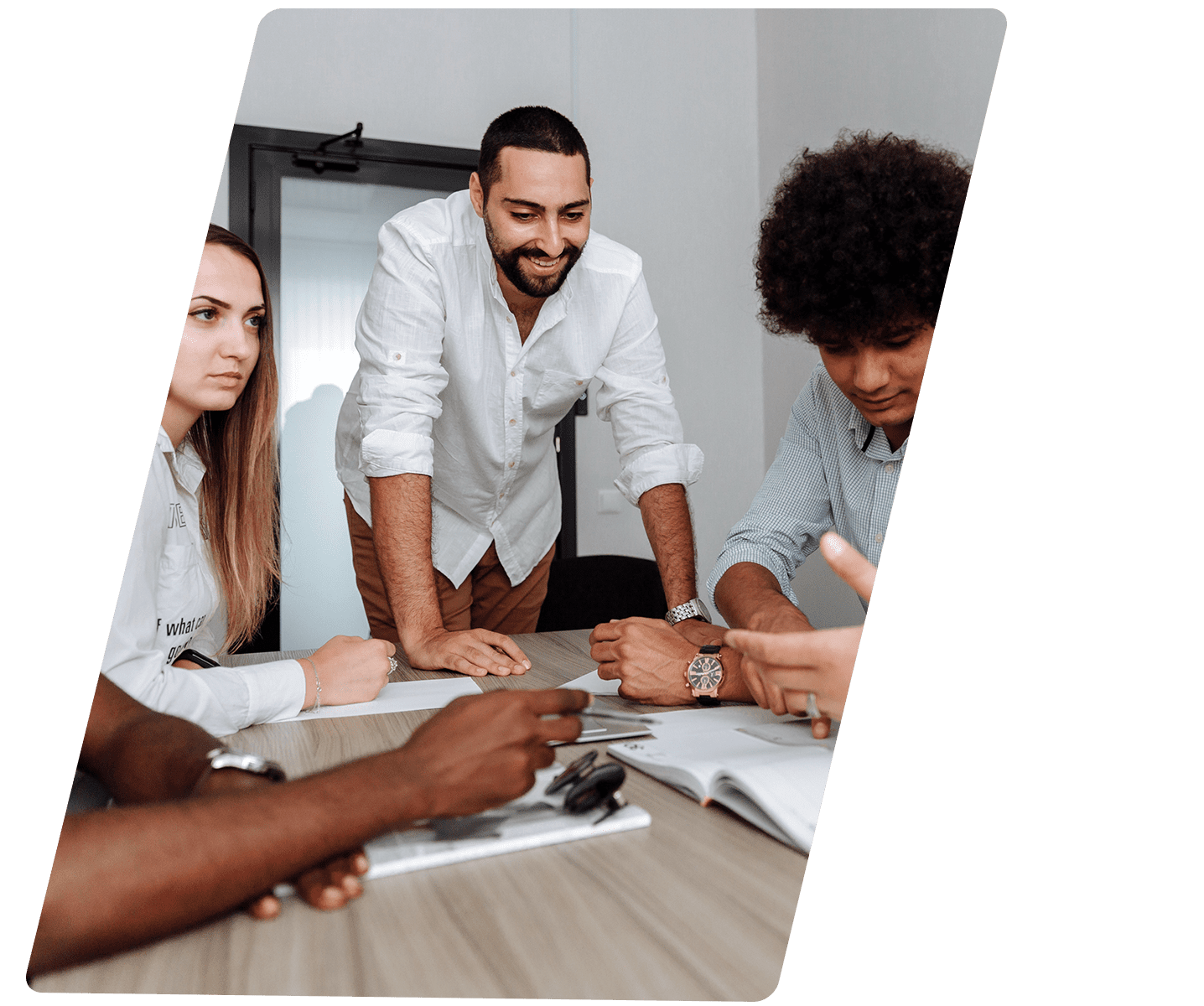 Introducing the 6 Pillars
To ensure holistic improvements across your organisation, our pulse surveys incorporate The 6 Pillars – Mental Health, Physical Health, Work-Life Balance, Environmental Impact, Data Risk, and Adverse Events.
We are deeply passionate about partnering with companies that recognize the immense value of their people. By prioritizing their well-being, businesses can truly deliver outstanding value to customers and stakeholders.
Recent global events have reshaped the way we work and collaborate. From Covid to geopolitical shifts, we have witnessed lasting transformations. It became clear that adapting to these changes is essential for sustainable growth in uncertain times.
By protecting people, equipping them with tools and skills, and optimising work environments, we empower businesses to thrive. Our focus on productivity, efficiency, and safety ensures consistent, remarkable outcomes.
Revolutionise your team in 3 Simple Steps:
Arrange a call
Start with a discussion with our experts. We'll identify your productivity roadblocks and tailor our solution.
Get a customised plan
Receive a bespoke Workplace Strategy. We'll adapt our services to your specific needs, promoting efficient remote working.
Improve productivity & wellbeing
Implement the plan and see improvements. With our strategies, boost productivity, enhance wellbeing, and drive team engagement.
Step 1 - Arrange a call