Navigate the dynamic landscape of the modern workplace with YOHO's insightful research. Discover the trends that shape productivity, wellness, and business growth.
Our approach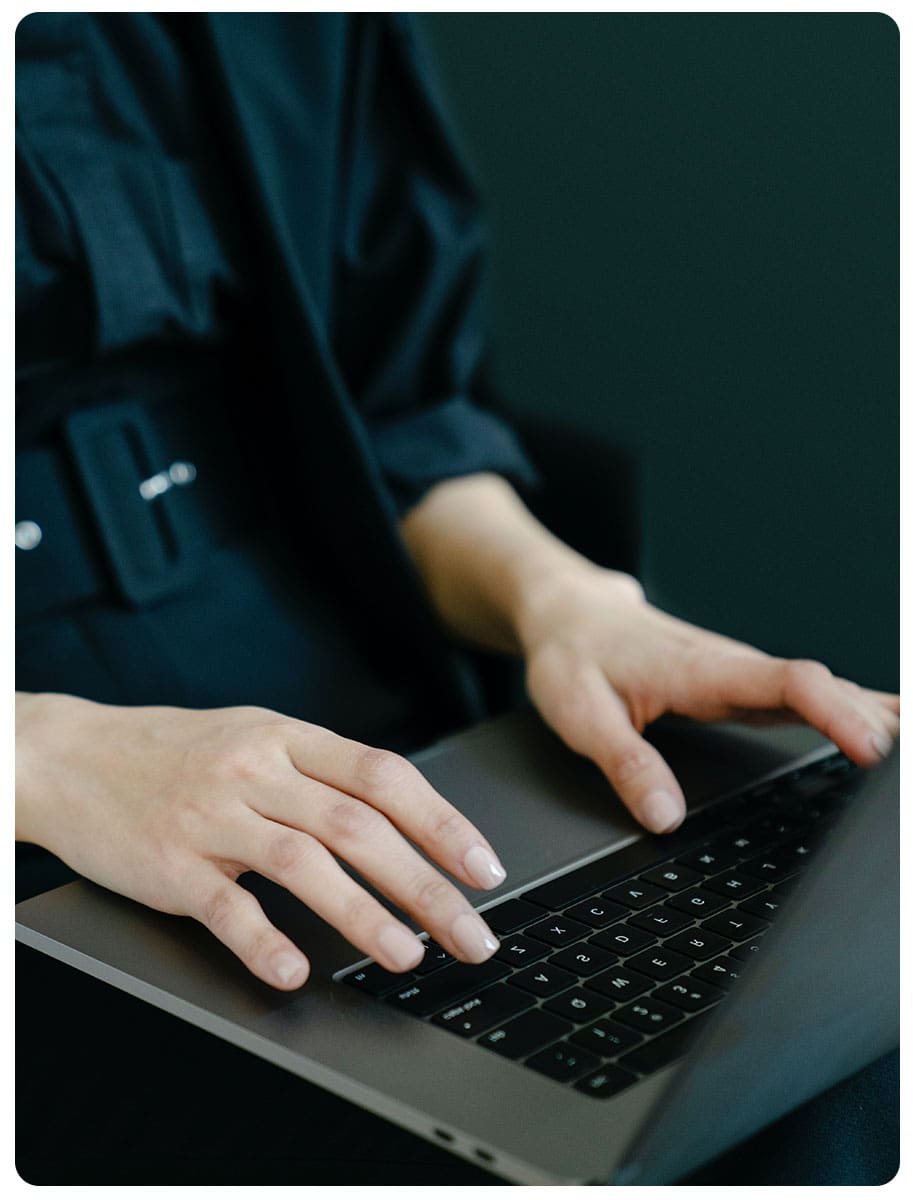 Understanding workplace trends with YOHO research
The world of work is in constant flux. Workplace practices and setups, influenced by technological advancements and cultural shifts, continue to evolve at an unprecedented pace.
Keeping up with these changes can be a challenging task for business leaders who are already navigating a complex array of responsibilities.
At YOHO, we're dedicated to making that task easier. We conduct extensive research, monitoring working practices and office setups in the UK and abroad, to understand emerging trends and to identify effective solutions to common workplace challenges.
In this rapidly changing landscape, businesses need to stay ahead of the curve to maintain productivity and performance, and to ensure the health and wellbeing of their employees.
YOHO can provide the visibility and insight you need to adapt and thrive amidst these changes.
Staying ahead with YOHO
Our commitment to understanding the dynamic world of work means we continuously gather and analyse information, providing up-to-date insights that can help guide your decision-making.
Whether you're interested in broad trends or specific solutions that your peers are implementing, YOHO can provide the insights you need.
We don't just rest on our existing knowledge – we actively conduct new research to ensure that you're equipped with the most recent and relevant information. With YOHO, you don't just react to change – you anticipate it.
Arrange a call
Our approach to research
Our research approach is grounded in our core values, which we call The 6 Pillars. These values guide our investigations and shape the insights we provide.
We are deeply passionate about partnering with companies that recognize the immense value of their people. By prioritizing their well-being, businesses can truly deliver outstanding value to customers and stakeholders.
Recent global events have reshaped the way we work and collaborate. From Covid to geopolitical shifts, we have witnessed lasting transformations. It became clear that adapting to these changes is essential for sustainable growth in uncertain times.
By protecting people, equipping them with tools and skills, and optimising work environments, we empower businesses to thrive. Our focus on productivity, efficiency, and safety ensures consistent, remarkable outcomes.
Revolutionise your team in 3 Simple Steps:
Arrange a call
Start with a discussion with our experts. We'll identify your productivity roadblocks and tailor our solution.
Get a customised plan
Receive a bespoke Workplace Strategy. We'll adapt our services to your specific needs, promoting efficient remote working.
Improve productivity & wellbeing
Implement the plan and see improvements. With our strategies, boost productivity, enhance wellbeing, and drive team engagement.
Step 1 - Arrange a call