Empower your people, elevate your performance
Introducing YOHO Workplace Strategy – Optimising your people's productivity, and your use of AI technologies, for exceptional results with YOHO Workplace Strategy.
Our approach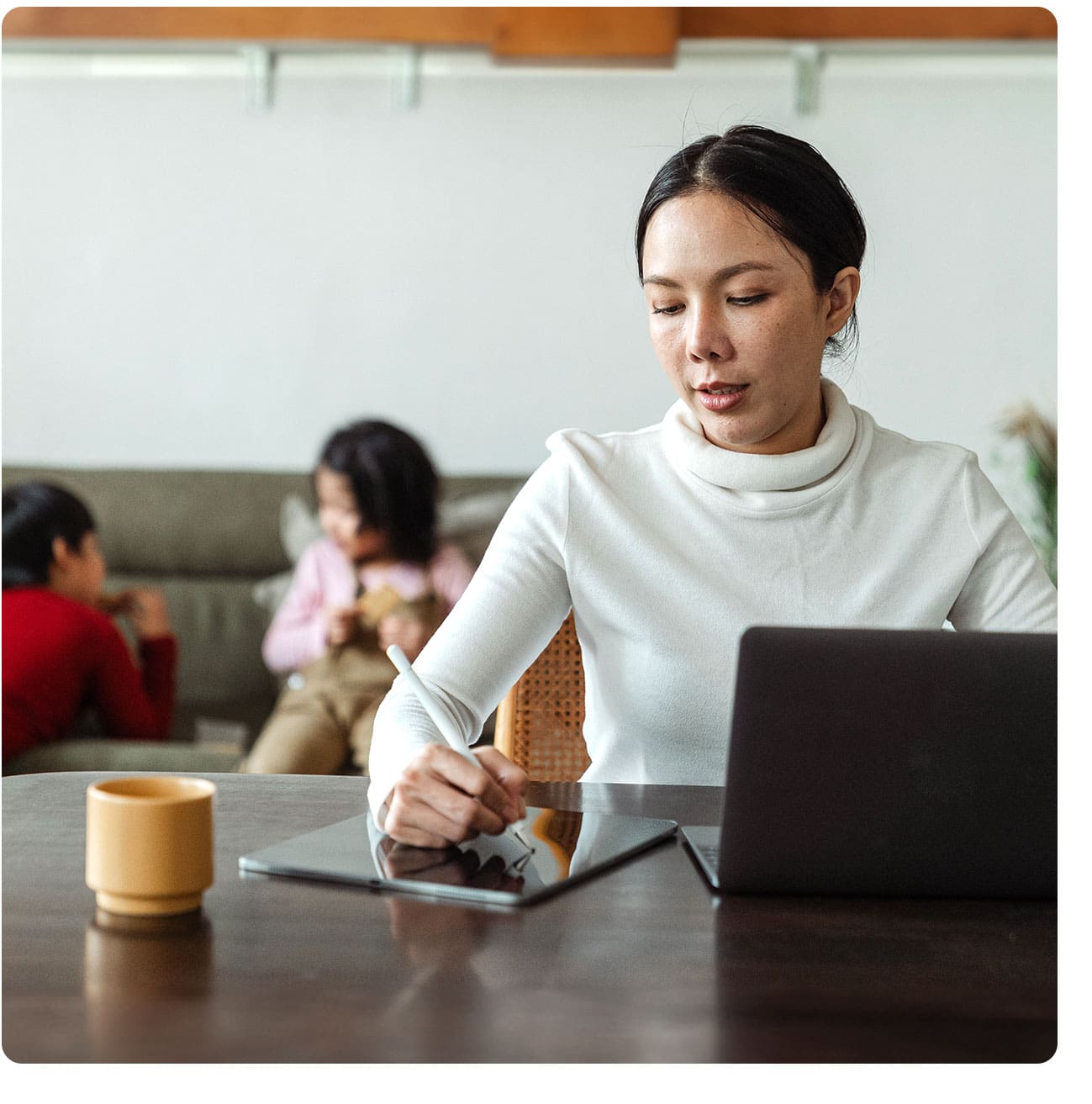 The journey of YOHO Workplace Strategy began with a team of experts who have advised and worked closely with CxOs and Senior Executives to enhance business performance. With diverse backgrounds spanning various industries and business functions, we came together driven by three key factors:
We are deeply passionate about partnering with companies that recognize the immense value of their people. By prioritizing their well-being, businesses can truly deliver outstanding value to customers and stakeholders.
Recent global events have reshaped the way we work and collaborate. From Covid, to innovations in AI, to geopolitical shifts, we are witnessing lasting transformations. It became clear that adapting to these changes is essential for sustainable growth in uncertain times.
By protecting people, equipping them with tools, technologies and skills, and optimising work environments, we empower businesses to thrive. Our focus on productivity, efficiency, and safety ensures consistent, remarkable outcomes.
Through rigorous research, bespoke studies, and in-depth analysis, we have uncovered invaluable insights that drive our approach:
Unlocking potential, driving growth: Our expertise in action"
At YOHO, we collaborate with management teams of ambitious companies, empowering them to grow and thrive in today's challenging global economy. Our Leadership Team consists of individuals who have founded or co-founded start-ups, giving us firsthand experience with early-stage ventures, as well as managing medium-sized national businesses and larger multinational organizations. We understand that attracting and retaining top talent while satisfying customers and stakeholders is a critical priority.
Meet our leadership team
Meet our visionary leaders guiding your path to success.
As the organisation's co-founder, I bring 30+ years of C-level experience of incubation, funding and operating fast growth companies, to YOHO. As founding Director of GlobalServe, a global technology supply chain consolidation and service business, I managed the development and delivery of licensing and supply chain solutions to multi-national corporations across more than 190 countries. Over the years I have advised the senior executives of more than 20 major corporations and have worked with founders of numerous earlier-stage businesses, to increase productivity, operational efficiency and bottom-line revenue. My industry experience spans multiple sectors from technology and telecoms, to healthcare, pharmaceuticals, engineering, banking, retail and manufacturing.
I am passionate about delivering quantifiable returns and about fostering exceptional customer service. I enjoy instilling a culture of integrity, honesty and a 'can do' attitude into all the teams I work with. I have operated on the executive and advisory boards of several companies including those of clients, often as an interim director, filling a critical skills gap.
I love sport of all kinds, am a keen squash player and welcome any opportunity to spend time with people who have vested themselves and their energy into a hobby, past time or a new business innovation about which they are passionate.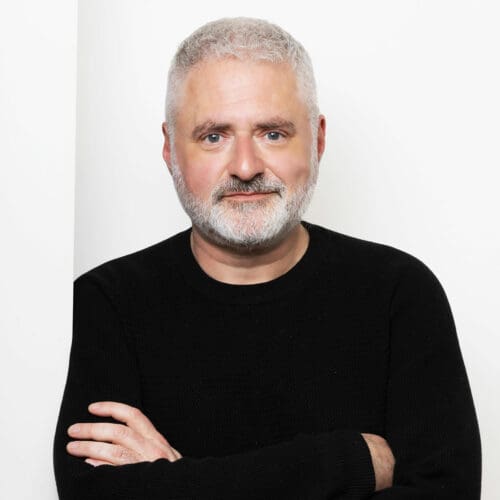 At heart I am a creative, so much of my career has been spent in the creative sector, holding a variety of production and client facing roles in advertising, music and publishing. In the mid 90's I joined 'The Markettiers', a leading-edge independent radio broadcasting agency, where, as a Board Director, I helped to grow the business to a firm of 100+ people.
Developing and running the sponsorship and promotions division, producing a range of award-winning campaigns advising a portfolio of global clients including P&G, Vodafone and Diageo, on broadcast strategy and deployment.
Following this I was a co founder at 'The Big Shot', a brand funded programming agency where, as and Client Services Director, I advised clients on programme format, production, placement and promotion. Our leadership and innovation in each of these disciplines resulted in us winning a wide range of clients such as Harper Collins, 3M and Pringles and securing the global creative account of the Association of Tennis Players (the 'ATA').
Since 2015, as a senior advisor and hands on Creative/Commercial/Marketing Directors, my passion for new innovations and early-stage businesses has focused my energy on helping entrepreneurs create and grow their brand equity. These are the experiences and expertise I have been exploiting as Commercial Director on behalf of YOHO since early 2020.
I am a keen musician (with far too many guitars), a passionate vegan cook (my chana masala has been described as 'rather special') and I am an active and an enthusiastic member of my local theatre community.
During the last 25 years I have worked as founder, or senior executive, of companies spanning a number of industry sectors. Initially I started in the printing sector, first in production before moving across to the commercial side of the organisation. Following this I worked in construction as a Business Development Director where I negotiated and managed contracts with major clients and strategic partners. My role expanded to include collating and analysing market intelligence to identify new trends and opportunities which enabled us to secure a portfolio of highly profitable new business.
During this time, I developed a keen interest in new technologies and working methodologies which enhance and improve employee and organizational performance. This led me into the retail sector. More recently I managed the transition of a large bricks and mortar organisation into a thriving eCommerce business, requiring relentless experimentation and innovation. Working as Chief E-commerce Officer of a successful retail business taught me to relish the challenges of building and upskilling teams to functional efficiently, effectively and productively – despite growing uncertainties in the political and economic landscape.
Having invested in, and co-founded, YOHO with Grant, I now enjoy using my experience to help our clients maximise their employee productivity and company performance.
Revolutionise your team in 3 Simple Steps:
Arrange a call
Start with a discussion with our experts. We'll identify your productivity roadblocks and tailor our solution.
Get a customised plan
Receive a bespoke Workplace Strategy. We'll adapt our services to your specific needs, promoting efficient remote working.
Improve productivity & wellbeing
Implement the plan and see improvements. With our strategies, boost productivity, enhance wellbeing, and drive team engagement.
Step 1 - Arrange a call